Links: Eurorack Manufactures
The following is a select list of Eurorack manufactures.
Let me know if I missed any manufactures by leaving a comment. I will append the page as needed.
Barton Musical Circuits: Michael Barton produces a number of DIY and pre-built instruments and helpfully provides schematics for most.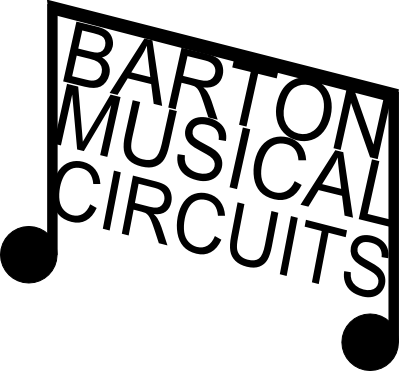 4ms: Originally out of Chicago, 4ms is a powerhouse in the Eurorack space. They offer kits and pre-built modules. In 2016 and 2017 they won the Electronic Musician's Module of the Year.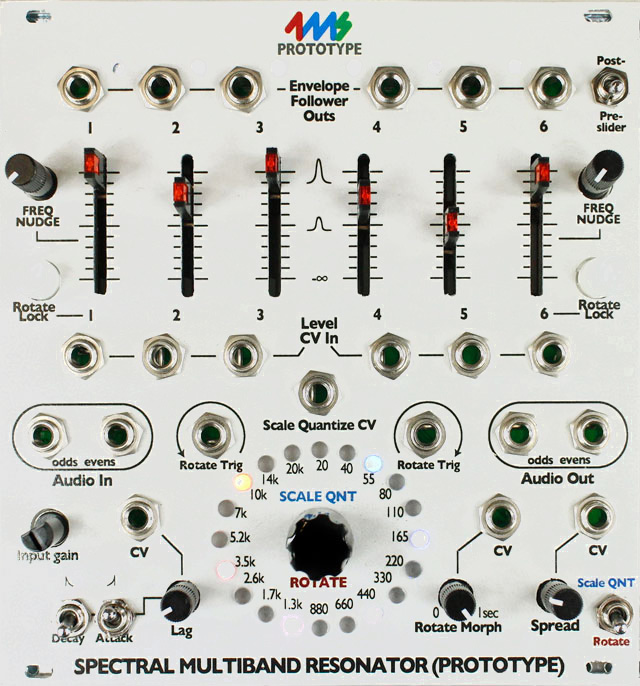 Bastl Instruments: Started as a hacker space focused on Eurorack instruments, Bastl has grown into one of the favorites in the Eurorack community. They are best known for their DIY kits.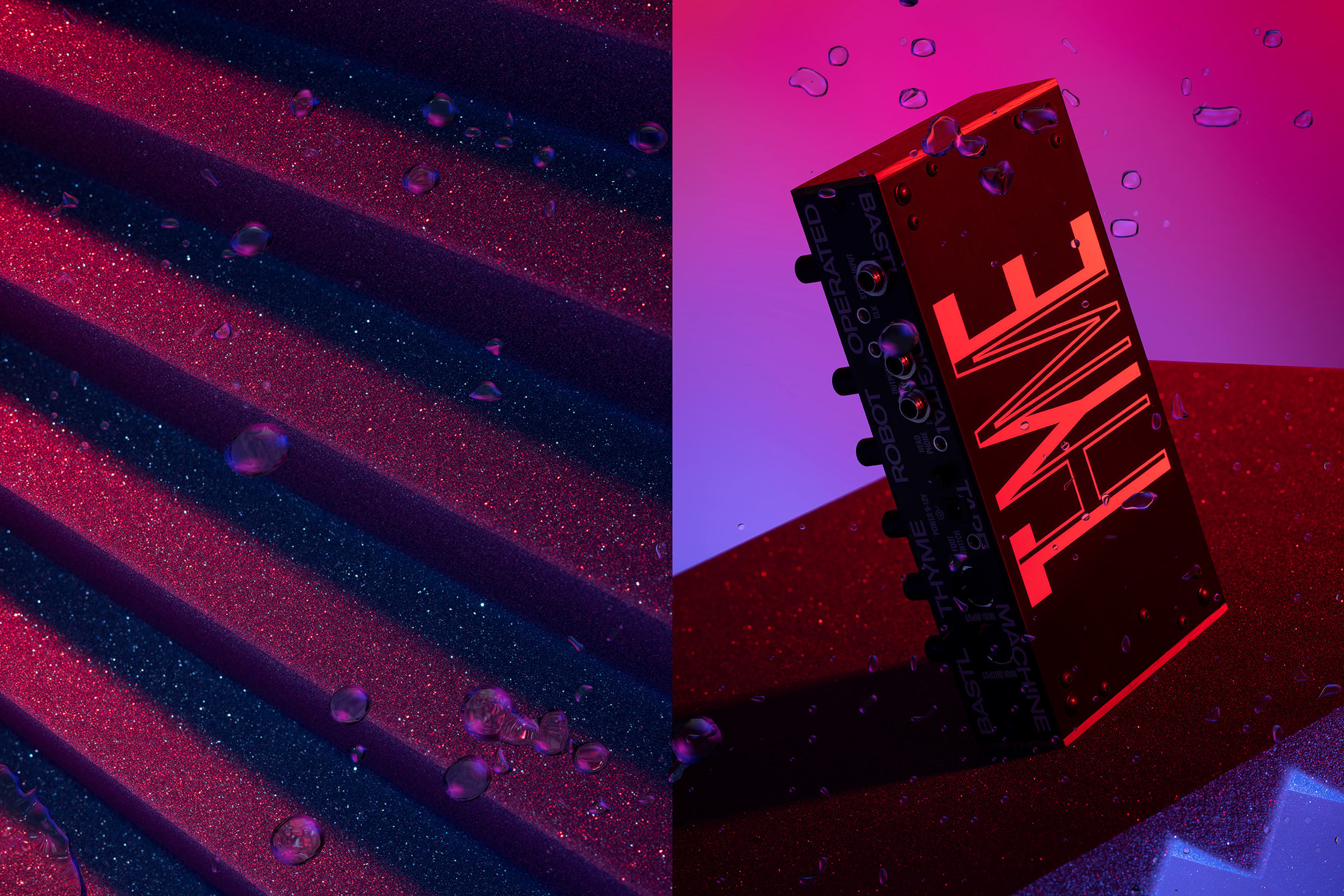 Befaco: Builder of high-quality modules and DIY kits and offering instrument schematics licensed under a Creative Commons Attribution-Non-Commercial-Share-Alike licence (CC BY-NC-SA).